Creating a Google Business Profile formerly known as Google My business is a free and easy way to help boost your local SEO (search engine optimization) ranking and increase visibility.
To create or claim a listing on Google you will need the following information, your company's address, business name, business description, contact information, and business photos. For your business to get the most out of Google Business it is essential to keep its information relevant.
Create A Google Business Account Or Claim Your Listing
To create an account go to www.google.com/business/ and click "manage now" in the top right-hand corner.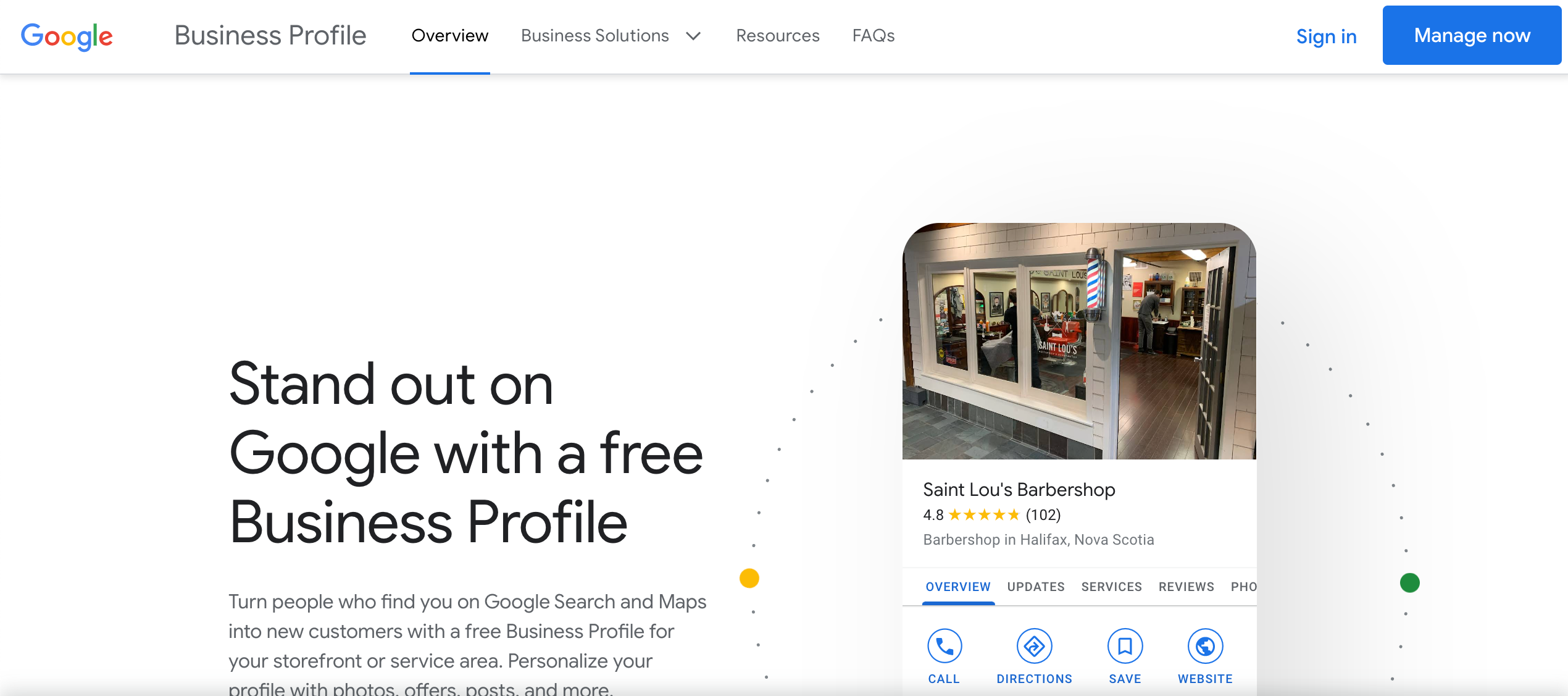 This will divert you to a new page where you will be asked the name of your business. Enter your business name in to box where it says "business name*". At this point, you can either claim your business if it appears or if you see nothing after entering your company's name, click Add your business to Google.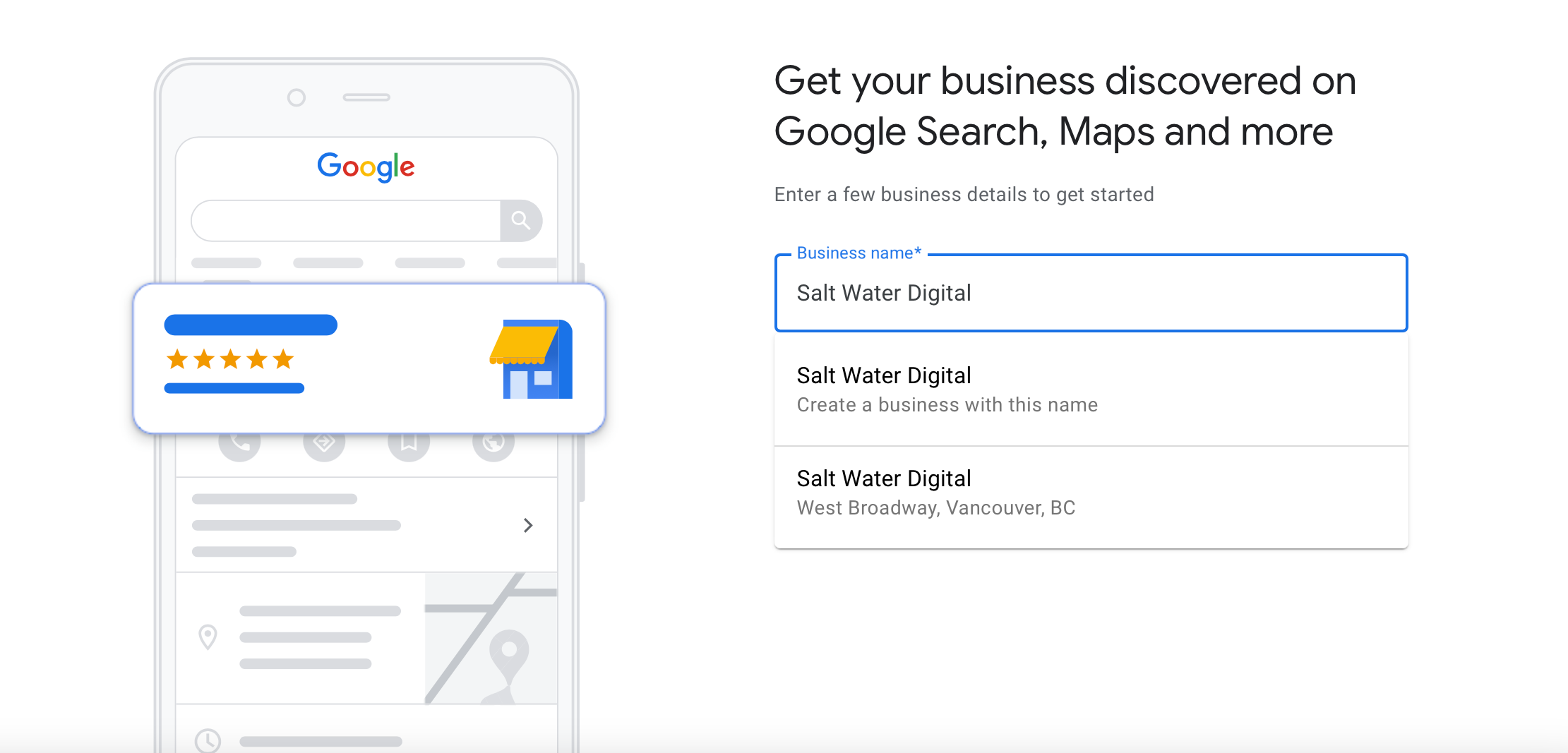 Next, you will need to choose your business type from the following options, online retail, local store or service business. You can choose one, two or all three options if they all apply to your business.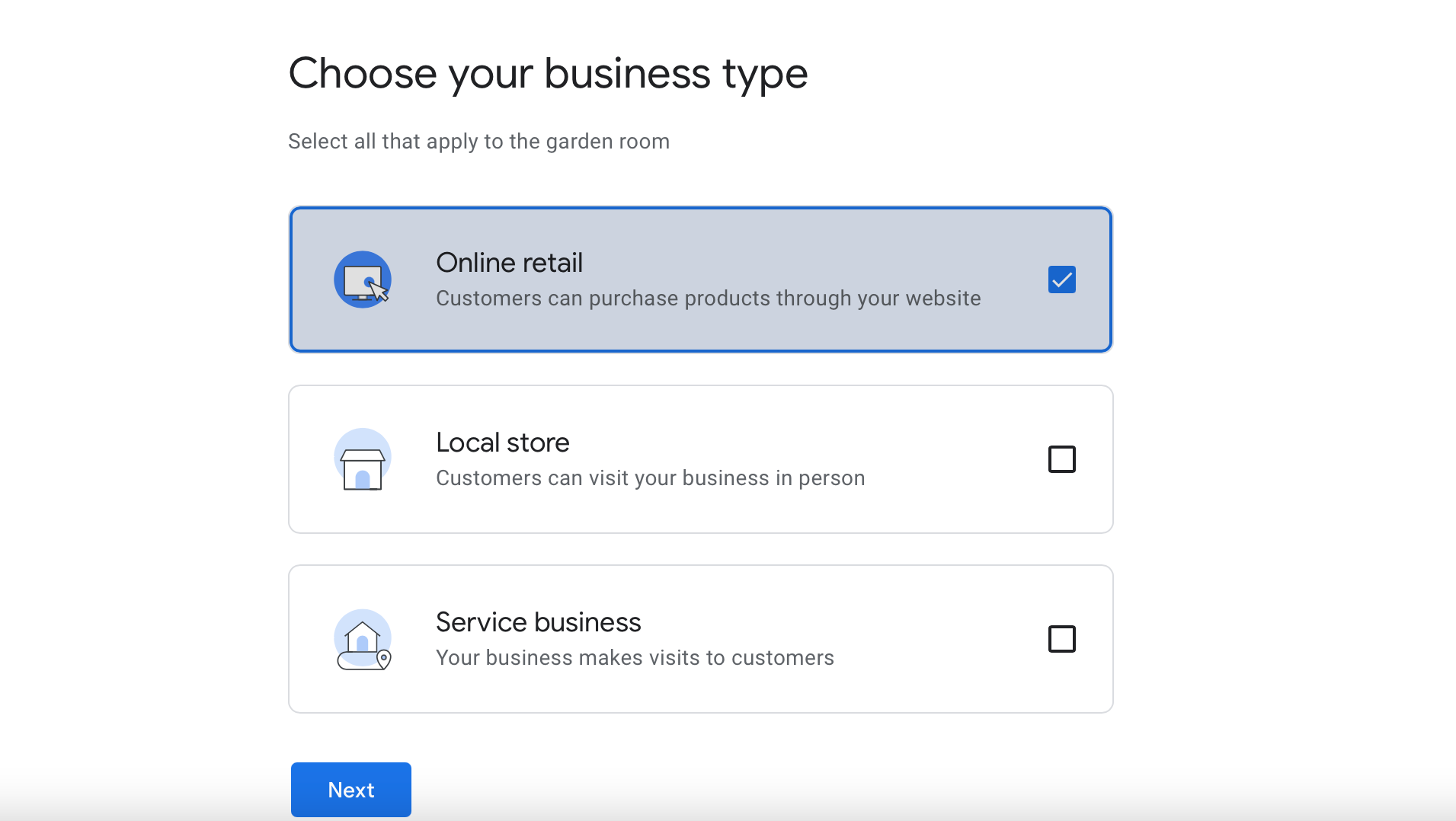 If your business falls under online retail you will be prompted to add your website link where customers can purchase your products.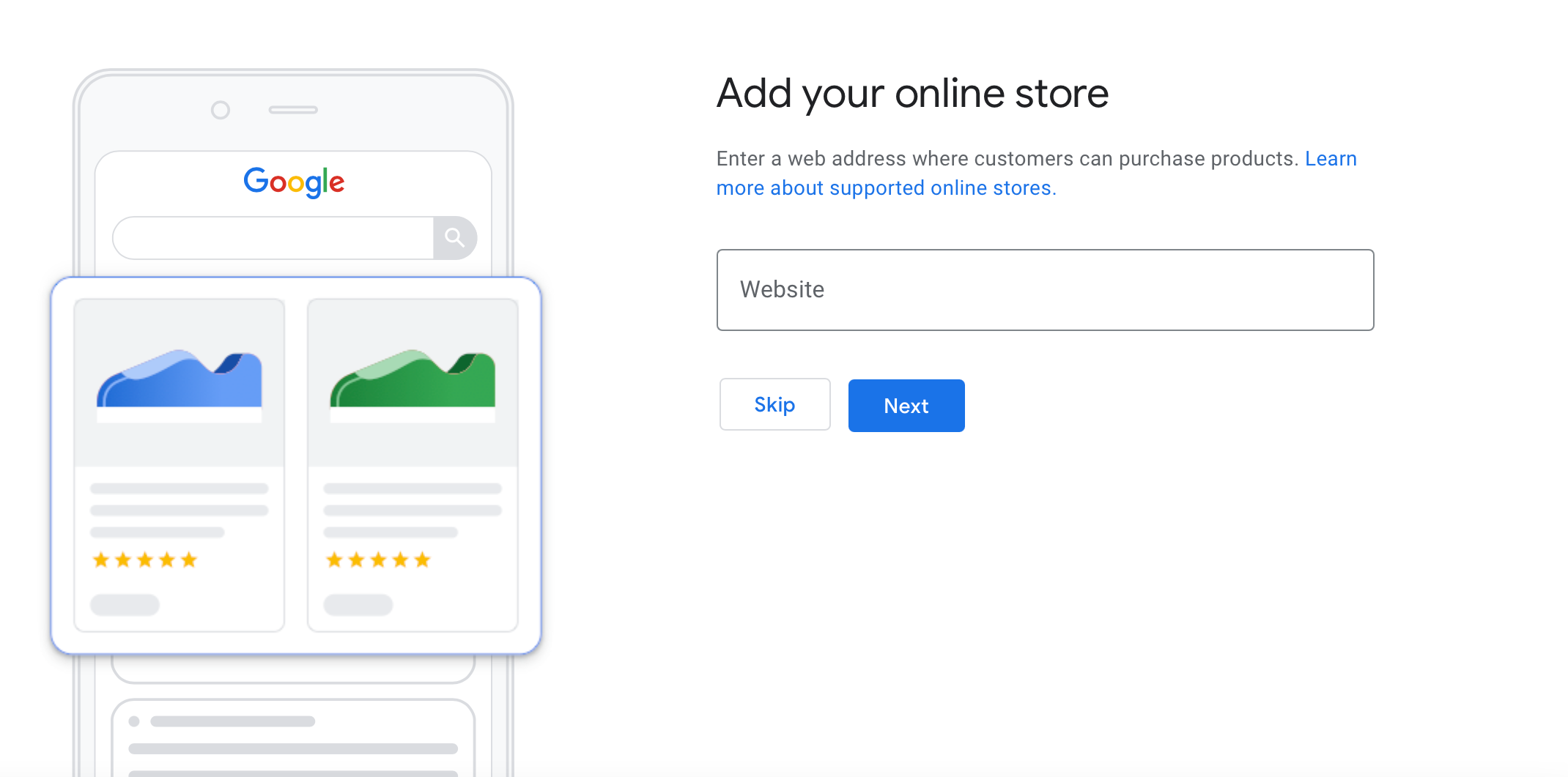 Next you will need to enter your primary business category. For example, if your an auto repair shop you would select the auto repair shop category. This is very important as it will dictate when and where you will show up in Google searches.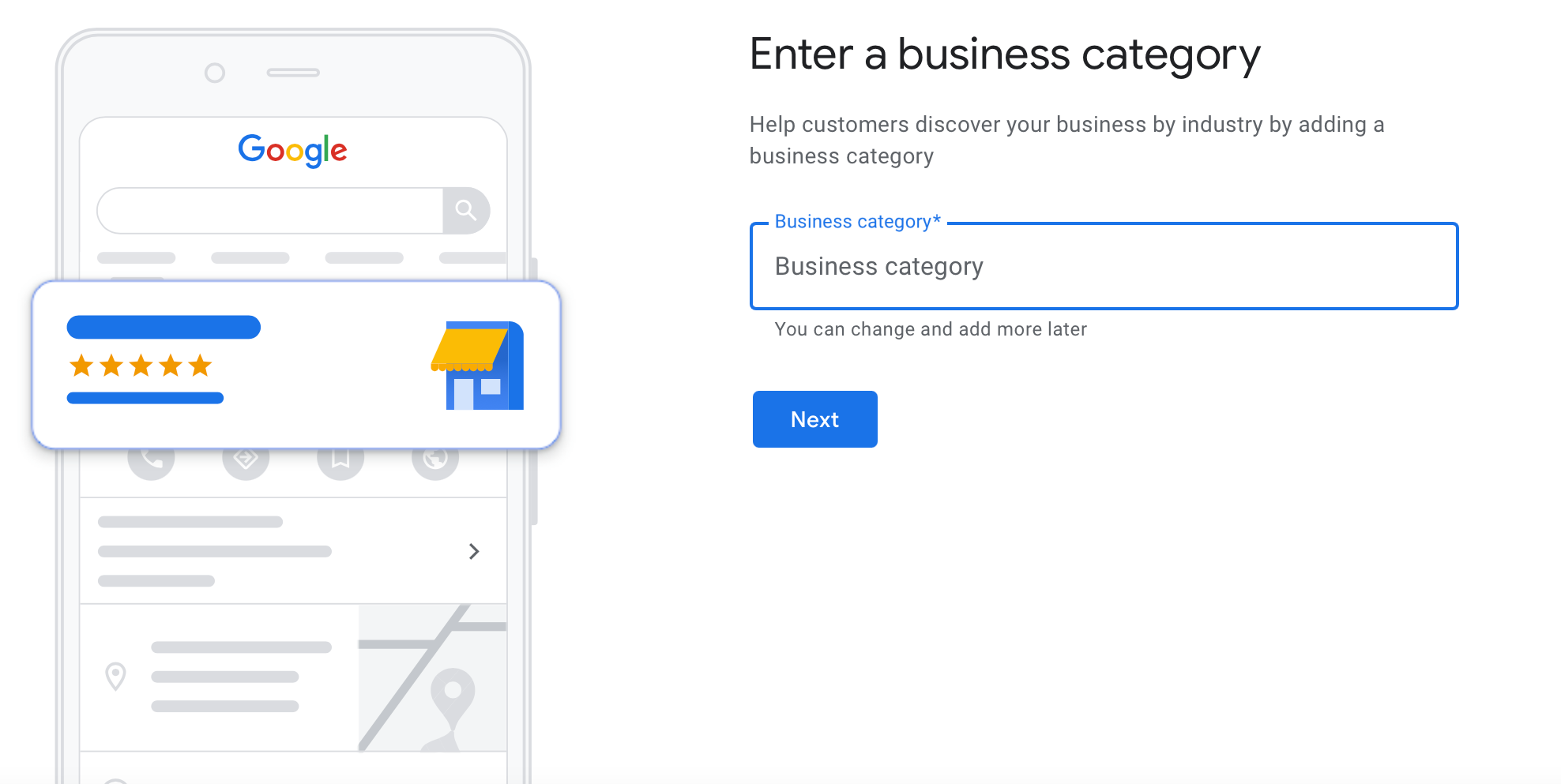 Once you have selected your business category, you will be asked, "Do you want to add a business location customers can visit, like a storefront or office?" Select yes or no depending on whether or not your business has a physical location. If you select yes, input your business physical address including country, street address, city, state and zip code.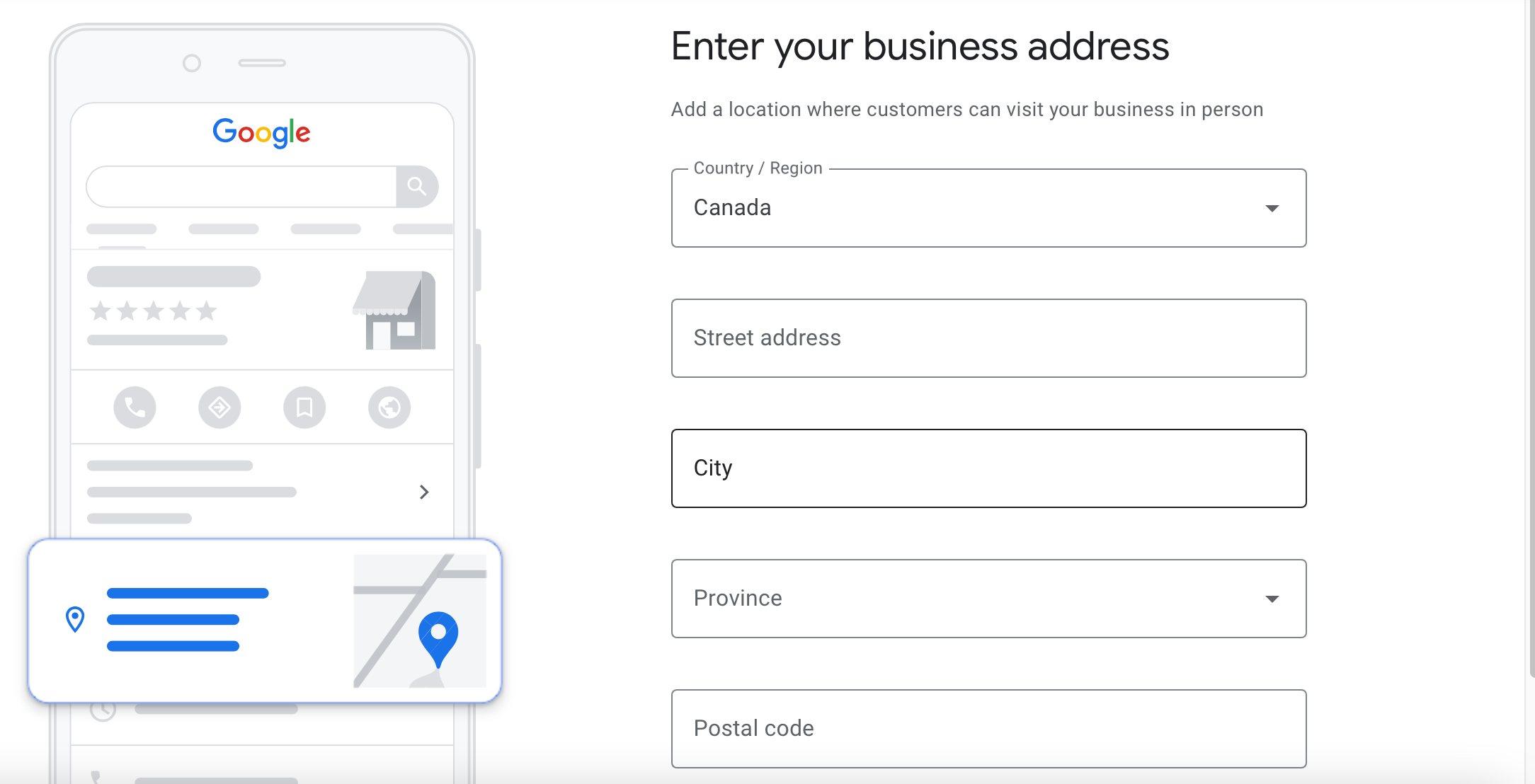 Add contact information to the next section by selecting your country code followed by entering your business phone number.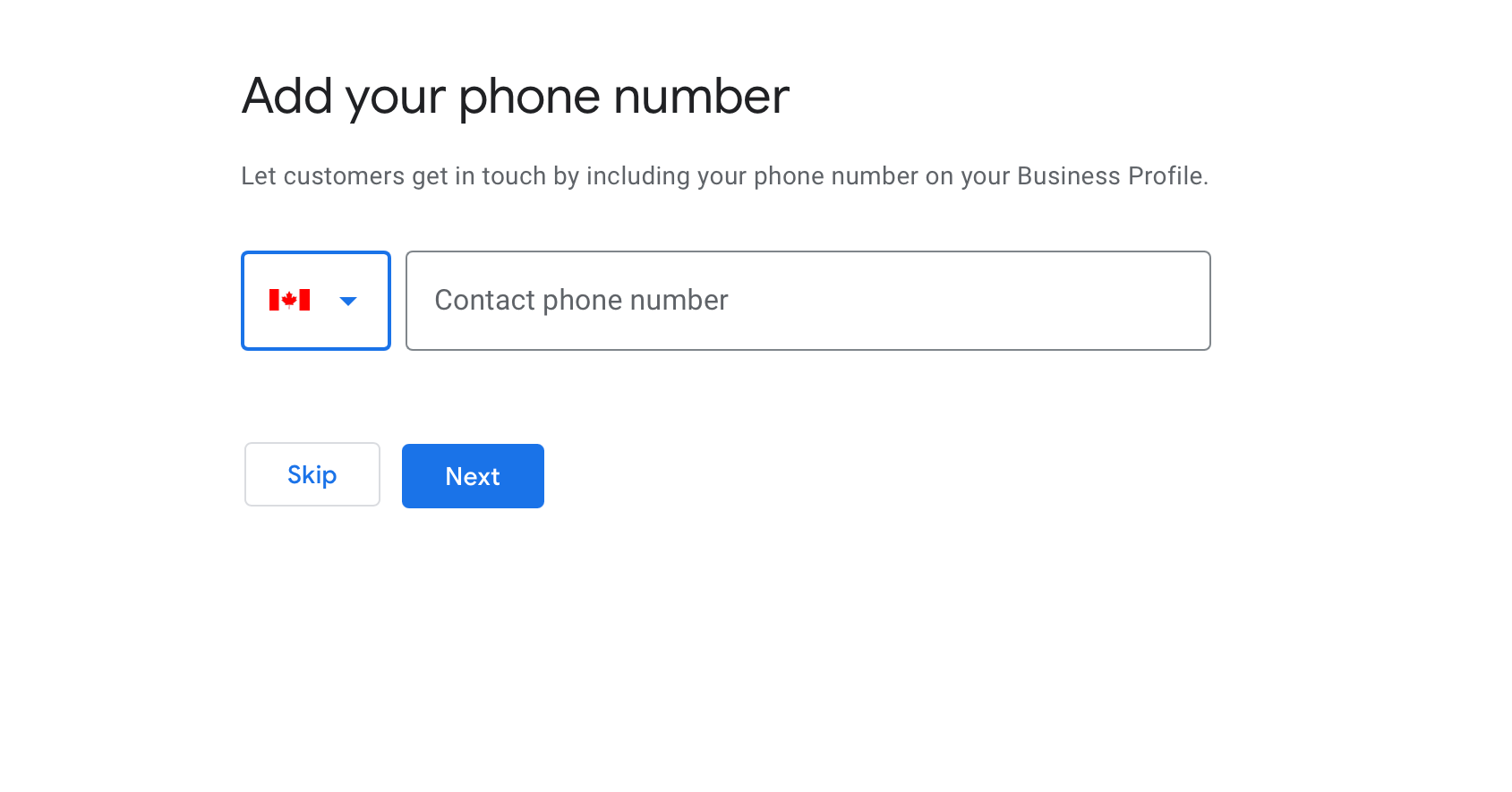 Verification Process For Your Google My Business Listing
The next step in creating a Google business profile listing is to verify your business. Some businesses are able to verify via phone, email, video recording or search console. However, the most common way to verify is via mail.
To verify via mail all you have to do is request a postcard be sent to your business address. This postcard will typically take around 14 days to arrive and will contain a code that you can use to verify your account.
When it arrives simply log back into your Google Business Profile account and click on "Enter Code" found on the left-hand side of the dashboard. Here you can enter your 5-digit verification code found on the postcard and click "Submit."
This verification can sometimes take a few hours, maybe even a few days, so be patient. Once your business has been verified you will receive an email from Google to inform you that your profile is now visible to customers on Google Search and Google Maps.
Add Business Description And Opening Hours
Now that your listing has been verified it's time to add more business information. A good place to start is by adding your business hours. To do so go to your dashboard's home tab and select the + next to "Add Hours". Displaying our business hours will let people know when they can visit or call your business. As you can see from the image below you can display the days that your business is open and closed and the specific hours that it operates.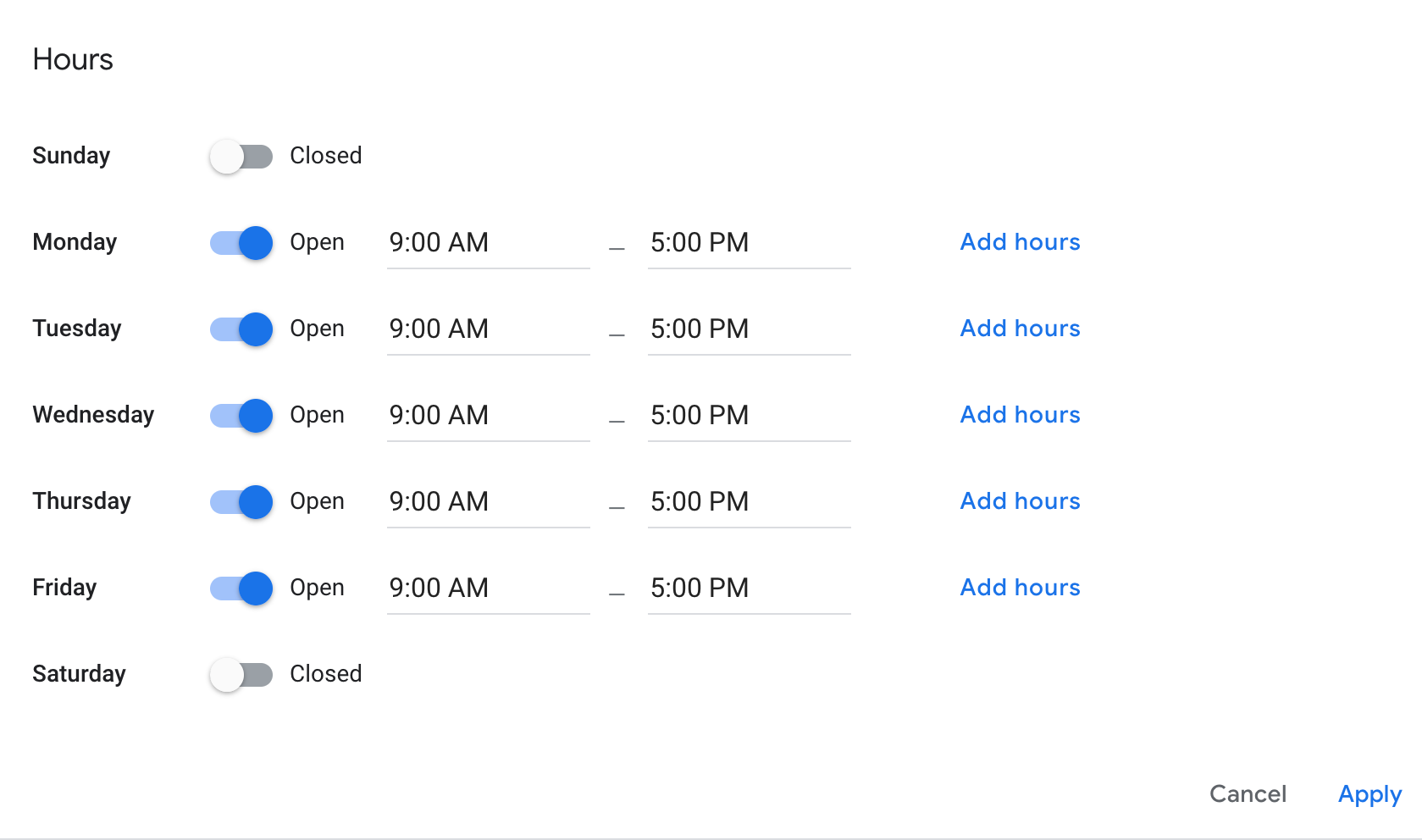 Next, add your business description. To do this you need to click on "Add description". This is the perfect place to introduce potential customers to your brand and products. You can add up to 750 characters. We recommend putting the most important information first as google only displays the first 250 characters in search results.
When writing your description it is important to include keywords that customers would search online to find your product or business. Google will review your description before it is published. To ensure that your description gets approved we recommend trying to avoid promotional language and checking it for any typos or grammatical errors before pressing submit.
Add Business Photos & Videos
A great way to make your Business Profile more attractive to customers is by adding photos and videos of your storefront, products and services. By adding photos you are likely to increase your engagement and build trust with potential customers. It is recommended that you add photos in PNG or JPG format between 10kb and 5MB in size.
Here is a list of the types of visuals you can add to your Google Business Profile:
Logo – Your business logo.
Cover photo – Choose a photo that shows off your business and branding.
Videos – You can add videos of up to 30 seconds.
Interior photos – These photos should display the inside of your business' store or office.
Exterior photos – These photos should clearly show the exterior of your business store or office to help your new customers find it in real life.
Confirm Business Attributes
Attributes describe the key feature and characteristics of your business. These include options such as women-owned, pet-friendly, wifi available and wheelchair accessible.
To add attributes to your listing click the "Info" tab then "Attributes." Choose the attributes that apply to your business and then select "Apply."
Google Business Optimization And Management Tips
It is important that even after your google business profile is verified and goes live for the public to see that you actively manage and keep all business information relevant.
4 Tips To Help Optimize And Manage Your Google Business Profile
Encourage Google Reviews
Google business reviews will appear next to your business profile in Maps and Search. Good reviews can be a massive benefit to your business as they help to improve your ranking in search results. A higher ranking often leads to more online visibility. This, in turn, brings in more visitors to your online business profile, who can be converted to customers.
The best most effective way of receiving reviews is by simply asking customers to leave one. It can be a daunting task to ask a customer to leave a review, so here are a few ways that might make it easier:
Ask after you have completed a job or served a customer
Ask through email
Ask when you are ending a phone call conversion with a customer
Check out a recent article where we break down how to create QR codes to encourage google reviews.
Add Business Posts
A Google business post can be added to your Google Business Profile and will appear beside your business listing. Often it is some sort of update that can include text, photos, videos, offers and more.
There are 6 main types of posts:
Updates
Photos
Reviews
Offers
Events
FAQ
It is important to note that these posts only last seven days before they are removed, so it is important to add them frequently.
Respond To Google Business Profile Reviews
When customers see a business responding to reviews it gives the impression that the business is open, active and cares about its customers, which helps to build trust with new customers. It is equally as important to respond to negative reviews as it is to respond to good ones. When responding to negative reviews use it as an opportunity to impress potential customers with a positive image.
To respond to your Google Reviews simply sign in to your Google Business Profile and click "Reviews." Then click "Reply" next to the review you wish to respond to. To post your response click "Post reply."
Respond To Questions Asked
Customers can post questions on your google business profile. It is important to stay up to date with these as anyone can answer them. If you find questions that have been answered incorrectly it is important that you delete the answer and correct it.
As the owner of the business, you are also able to post questions and answer them. We advise using this section to post frequently asked questions and give detailed accurate answers.
What Are The Benefits Of Having A Google Business profile
Maximize Visibility
By creating a Google business profile your business will be visible in both Google search and Google maps. Appearing on both of these not only makes your business much more visible it also provides potential customers with essential information about your business such as business category, address, company name, opening house, website etc.
Free Advertising
Creating and Optimizing a Google My Business listing is a free and effective way to advertise your business.
Customer Interaction
Having a Google business profile is a great way of interacting and connecting with potential customers by answering their questions and responding to reviews.
Key Takeaways: Creating a Google Business Page
To create an account go to

www.google.com/business/

and click "manage now."

Enter your business name into the box where it says "business name."

Choose your business type (online retail, local store or service business).

Enter your primary business category (ie. auto repair shop, Italian restaurant).

Add storefront information if applicable.

Add contact information.

Verify your business via phone, video recording, search console, or most commonly by mail.

A postcard will arrive in around 14 days with a verification code that you will need to submit by logging into your account.

Add business description, hours, photos/videos (logo, exterior of store, products, etc), and other content through your accounts dashboard home page.

Continuously manage you page through responding to reviews, questions, making sure information is up to date.